Drum roll Please….
We are very pleased to introduce Our Second
 Because we ourselves are a small business, we have a longing to support other small, home based businesses.
We are calling this part of our Online Catalog our Cottage Business Highlights Section.
We are now offering these beautiful, vintage style waist aprons on our site. Each apron is lovingly handcrafted.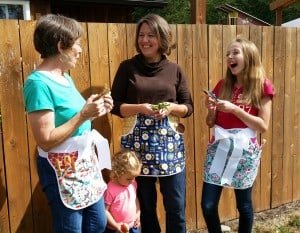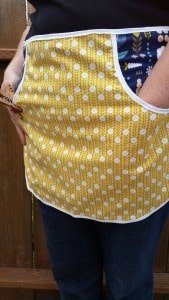 [Read more…]