Exploring the Pacific Northwest
I LOVE living in the Pacific Northwest. There are so many fun, low-cost activities to do here. We live in this amazing place where I can drive an hour and get to the Pacific Ocean, an hour west and reach the city or some beautiful island communities, 30 minutes south and we can be on mountain tops and 10 minutes north is a Strait of water that flows between the US and Canada.  WOW!
We have hundreds of options for connecting with nature or city life. However, in general we avoid the city. We have been spoiled by not having to deal with traffic. We love a slower paced life.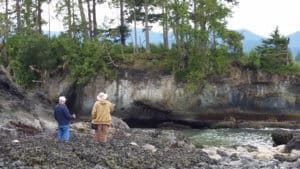 Here are a few low cost activities we love to do throughout the spring and summer. There are MANY more, but we do these many times throughout the year. [Read more…]