WE ARE UP AND RUNNING AGAIN! YA!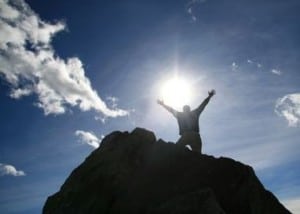 A while back we realized our webpage setup was not going to work well with our business/blogging goals so we decided to convert the site. If you have tried accessing anything in the last couple days you have seen that there have been some bumps in the road.
There are a few small things that still need fixed. However, the business side is still on track and all orders are still going out on time. Any order placed before December 18th will be delivered by December 24th.
So to share part of the journey… it has been a crazy ride so far… Continue reading →